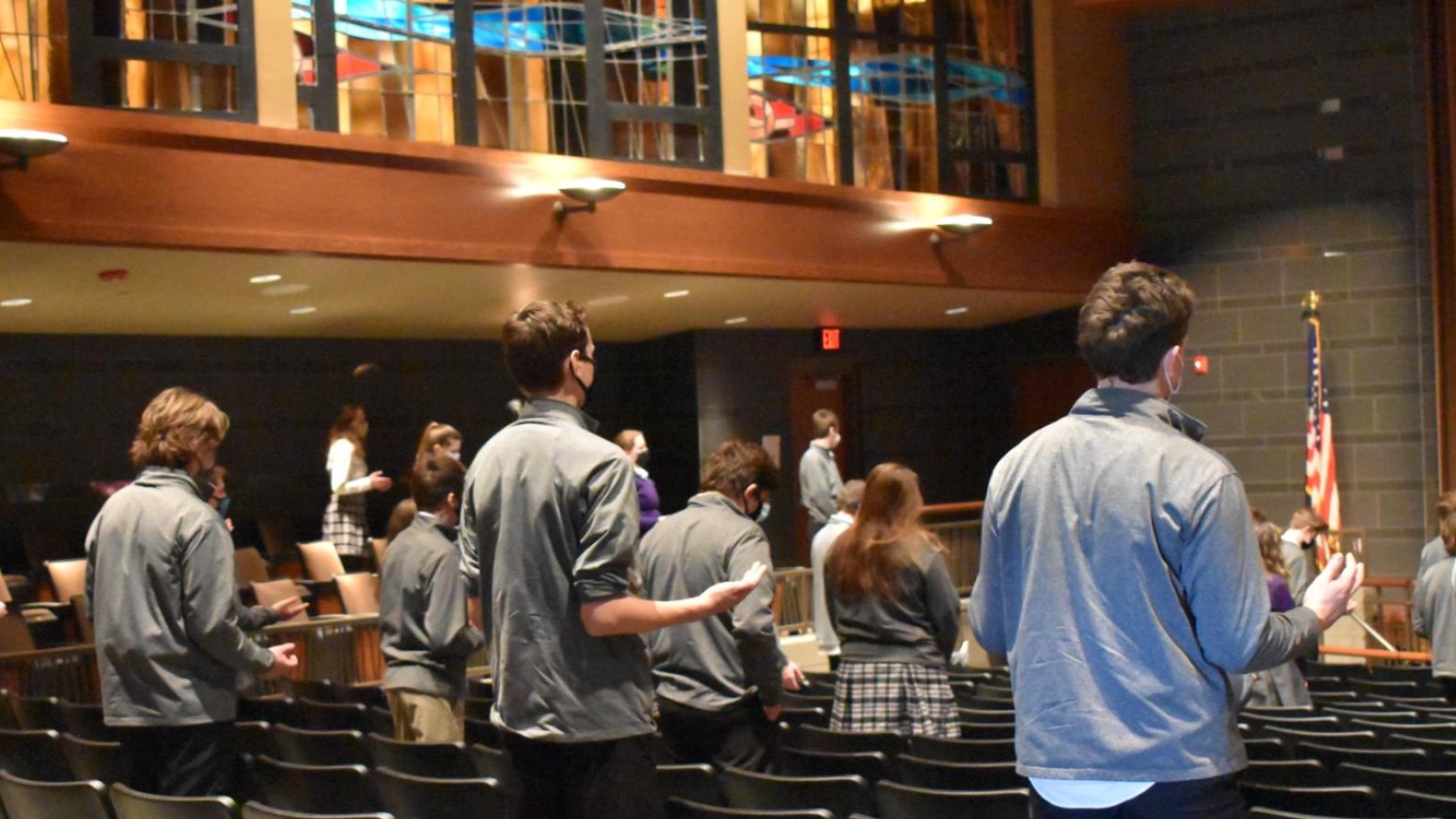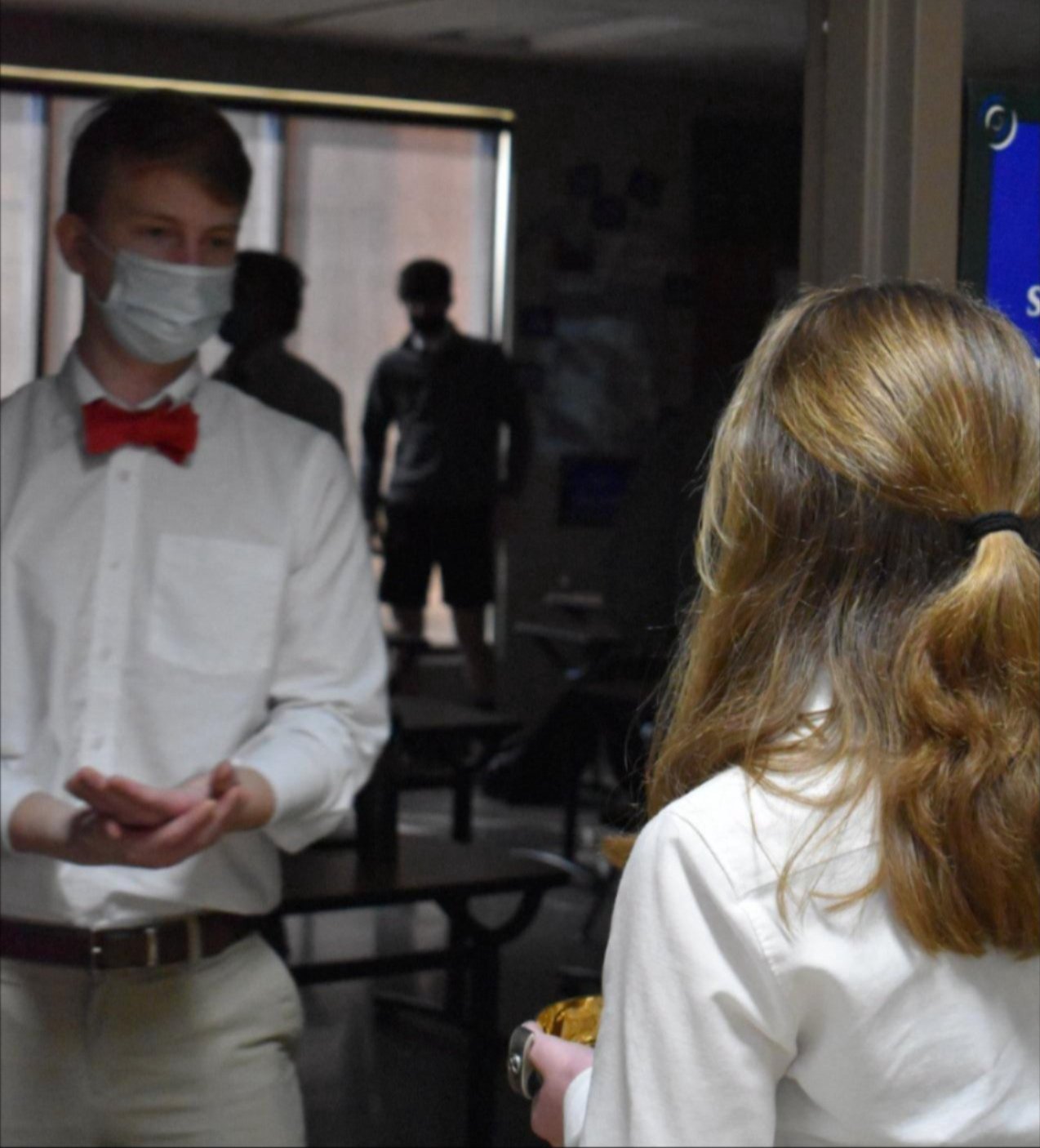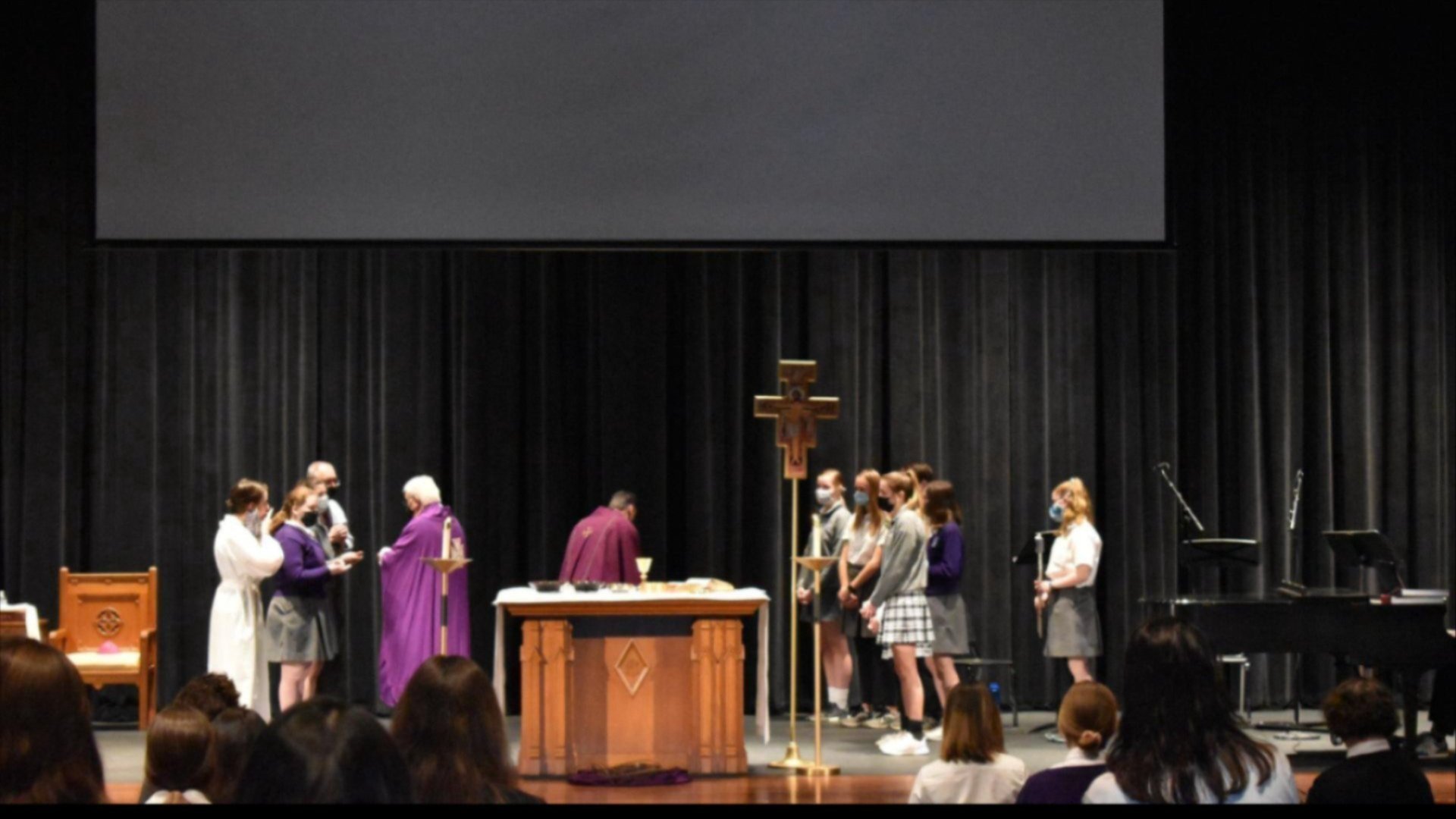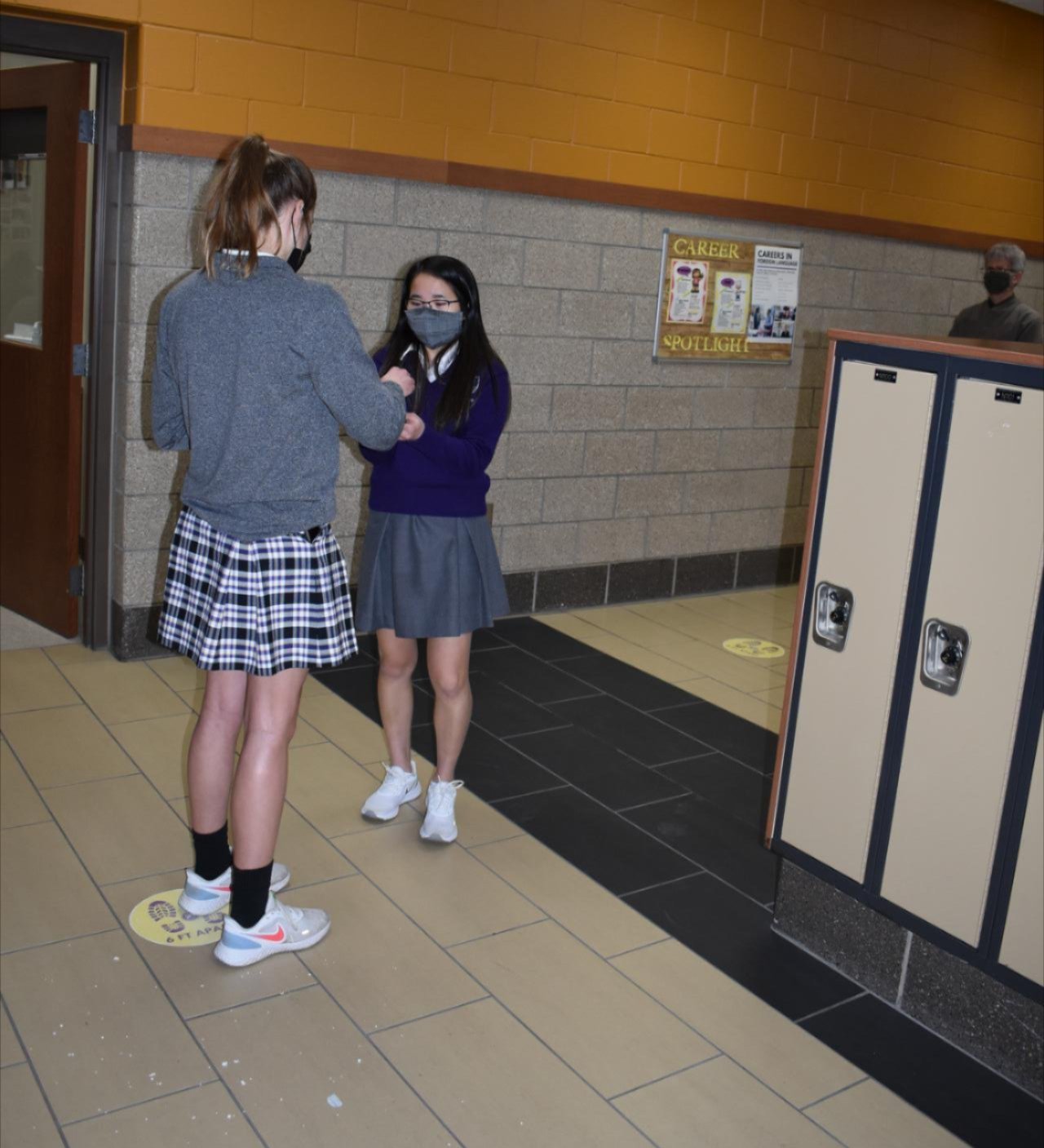 Yesterday marked the midpoint of Lent and we are grateful to have celebrated Mass with Bishop John Quinn. As with any halfway point, we are provided an opportunity to reflect on our progress, to redirect, or to stay the course. Mid-quarter, halftime and intermission, are all halfway points that allow us to determine if what we are doing will ultimately help us reach our goal. If we find that our efforts are lacking, we have an opportunity to redirect our actions. If we find that we are making great strides, we use the halfway point to remind ourselves to stay the course.
God speaks directly into our daily Lenten journey with these words: "If today you hear His voice, harden not your hearts." It is a reminder, 20 days in, that we should continue to stay the course or redirect our efforts to be able to rejoice fully in the resurrection.
Thank you to everyone who participated in Lenten almsgiving for the Red Lake Indian Reservation. Your generosity helped us raise $3670.66. Thank you to those who participated in prayer for the health and well-being of the people of Red-Lake.
Blessings,
Mary Spring
Lourdes High School Principal
Please contact Ms. Spring if you are in need of transportation in the fall. We are looking to ascertain how many families need assistance with transportation for the fall.
Wearing masks properly is imperative during the pandemic so it is important that masks should fit securely over the nose and mouth. Since we have had to wear masks for quite some time, the straps of masks can be stretched out so they no longer stay firmly over the nose when the wearer speaks or leans down. Please check whether your student needs a new mask; if there is a difficulty with obtaining a new mask, please contact us.
Adoration will be held in the Lourdes Chapel every Friday morning, 7:15am - 12:00pm, during second semester. Parents and members of the Lourdes community are invited to come and pray with us. For more information about Adoration and our COVID protocol, please contact Katherine Smith (ksmith@rcsmn.org).
We are also looking for people to sign up for a weekly Adoration time. If you would like to sign up for a regular time, please email Katherine Smith at ksmith@rcsmn.org.
Fine Arts Student of the Week-Sydney Grimm
Sydney Grimm is a Fine Arts student involved in Choir, Band, Art, and Theater. She was selected as an All-State Choir alternate in 2020. She has performed at MSHSL Solo/Ensemble Contest, earning Best in Site during her sophomore year for her solo "Si Mes Vers Avaient des Ailes." She is captain of Color Guard, plays tuba in the concert band, is a member of Center Street Singers, and plays bass guitar in Winter Drumline and has participated in theater productions and One-Act Plays. This year, she even started a barbershop quartet with some of her classmates, rehearsing on their own outside of school. She is very deserving of this week's Fine Arts Student of the Week award.
If your family will be requesting financial assistance for the 2021-2022 school year, your FAIR application is due by Monday, March 15. In the event your 2020 taxes will not be finished by the application deadline, you should start the application now and save your information. If you will be applying for financial assistance through our Catholic parishes, the Rochester Catholic Parish Grant application is also due by Monday, March 15. Read more...
With Spring Break at the end of this month, be sure to pre-order gift cards before the office is closed. By using Scrip, you not only reduce your tuition but help raise funds for Rochester Catholic Schools!
You have two more opportunities to submit online orders before Spring Break. The deadline for pre-orders is the following Monday mornings by 10:00 a.m.: March 15 and March 22. Read more...