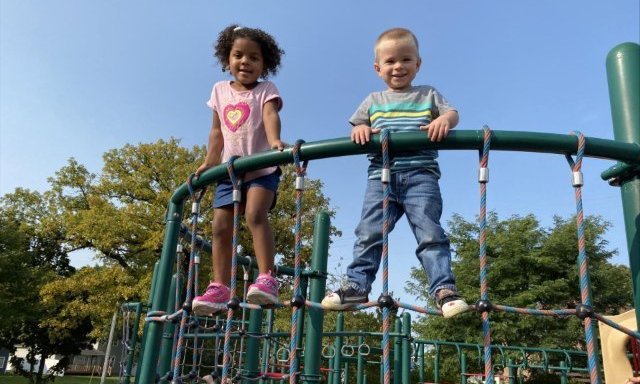 As adults, we all know how important it is to exercise our quads, glutes, and other muscles. But did you know that preschoolers need a specific "work out," too? This article will help you rethink what movement and exercise means for preschoolers.
Featured in this picture are Maya and Dominic from St. Francis, working on their climbing and coordination.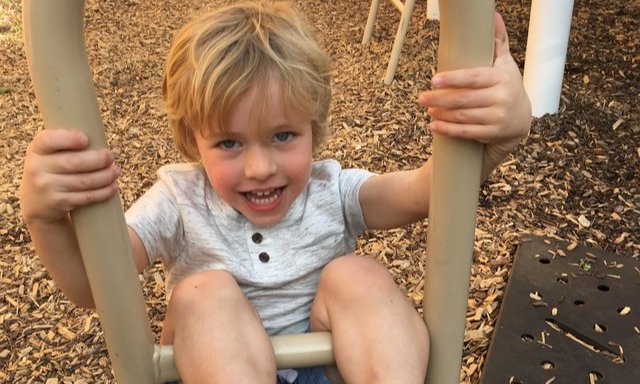 Xander, a preschool student at St. Pius, is working his balance and grip strength while enjoying the playground. Please click below to view more photographs of our preschoolers across RCS enjoying some physical activities.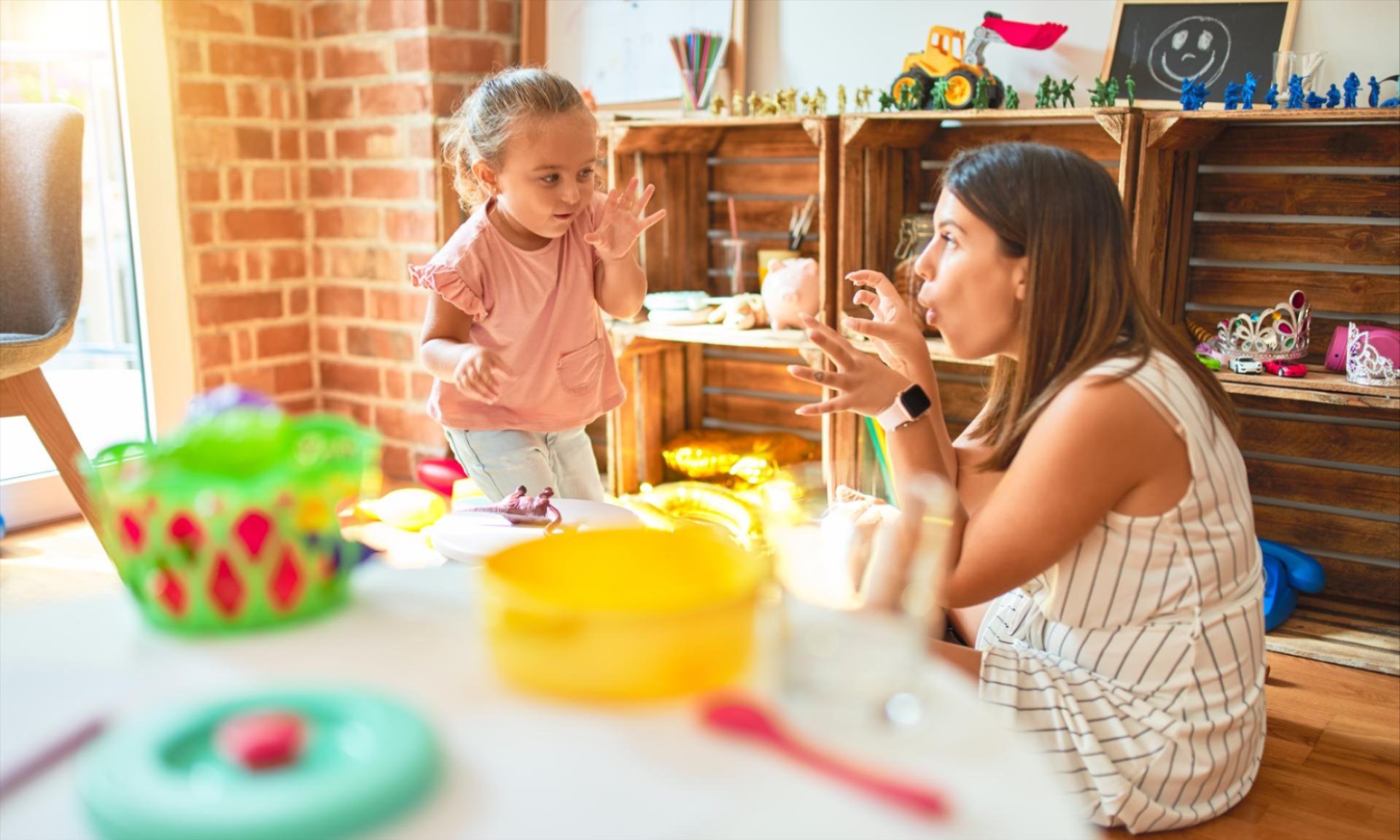 From walking like animals to dancing on bubble wrap, here are several activities that can boost your child's agility, balance, and coordination skills.
All payments for August 31-October 9 are due by Wednesday, September 30. Please also submit your schedule for the time period between October 12-23 to Becky Murphy at rmurphy@rcsmn.org by Monday, October 5.
Important Update: Decision Tree
Allergy and flu season is underway for the school year, and many families are making tough choices on whether to send their children to school or keep them home. The Nest is implementing the Minnesota government's "Decision Tree" as a resource to help families make safe and healthy choices. Please read about the Decision Tree in the button below and print a copy for your records.

Children's Prayer to Mary,
Mother of God
Dear Mother of Jesus, look down upon me
as I say my prayers slowly at my mother's knee.
I love thee, O Lady and please will you bring
all little children to Jesus our King. Amen


Source: Catholic News, TV, Radio: EWTN
©2020 Rochester Catholic Schools